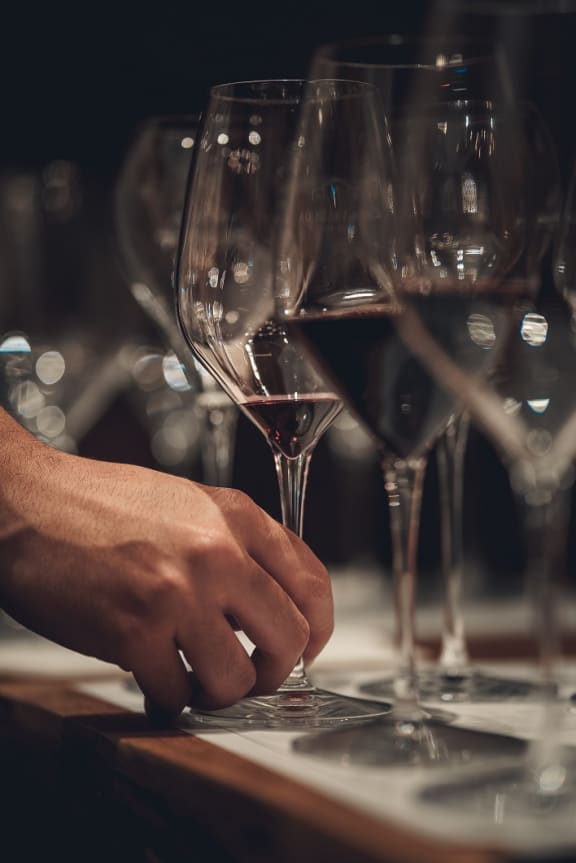 Wine Tasting
Posted On: 1/20/2023
Next Sunday, Angel Oak hosts a unique tasting experience, the Santa Barbara Pinot Noir Dinner: A Field Study. You can ex...
Read More

about Wine Tasting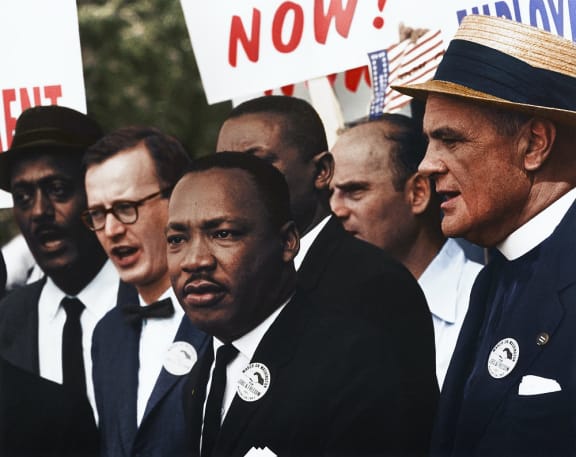 Martin Luther King Jr. Day
Posted On: 1/16/2023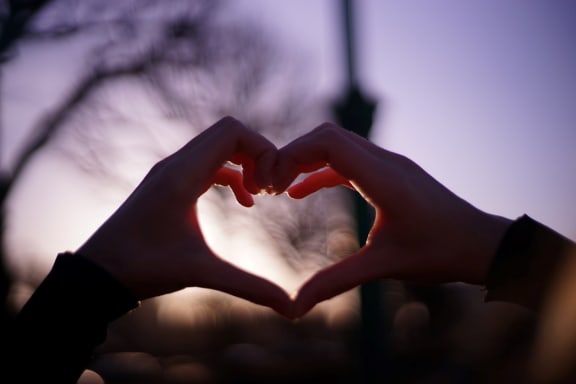 Every year we make resolutions to change ourselves.
Posted On: 1/9/2023
This year, make a resolution to be yourself!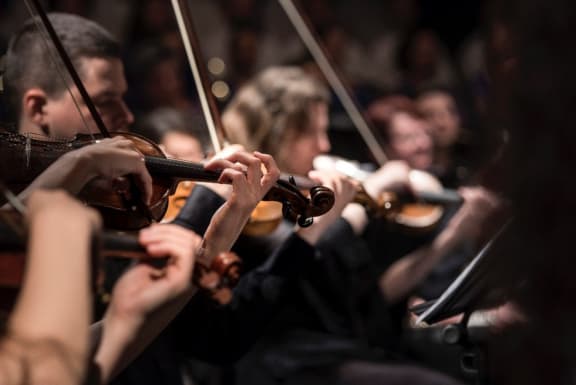 Buy your ticket today!
Posted On: 1/6/2023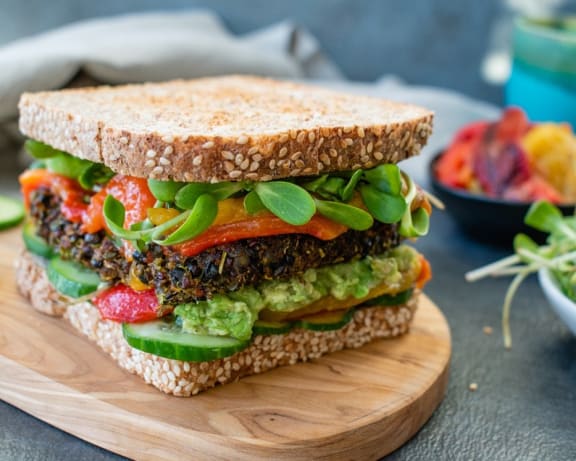 Veganuary is here!
Posted On: 1/5/2023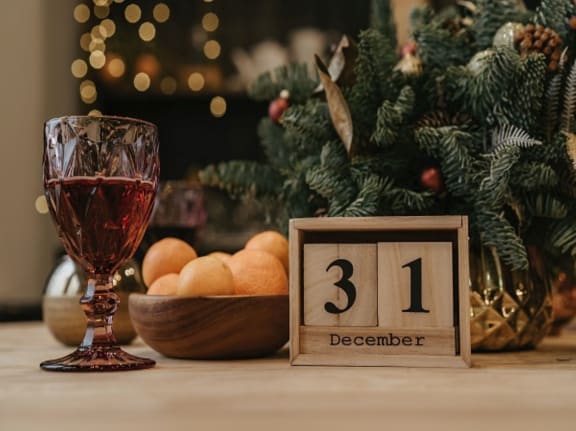 Happy New Year!!!
Posted On: 12/31/2022
New adventures are right around the corner. May 2023 bring you peace, joy, and happiness ??!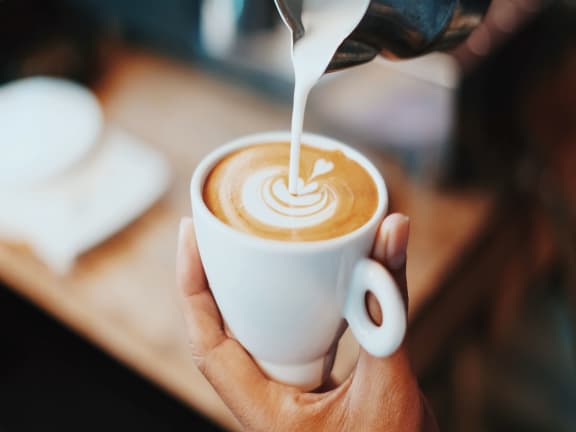 Coffee Time
Posted On: 12/26/2022
If you need an energy booster this Monday, go to the Dune Coffee Roasters and grab a cup of joe. They are less than 15 m...
Read More

about Coffee Time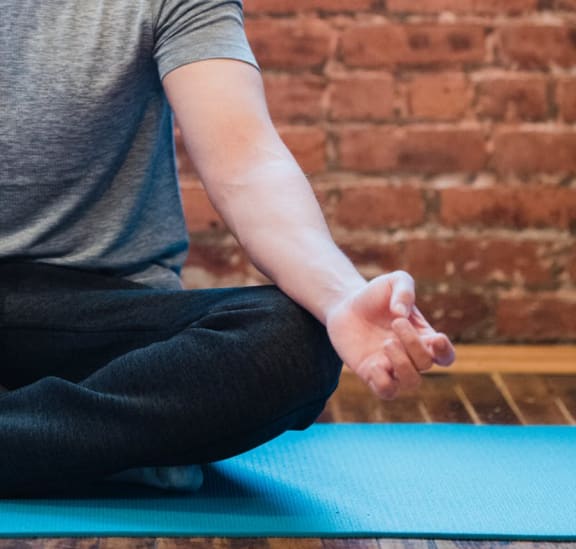 Season's Greetings
Posted On: 12/23/2022
A little more sparkle, a little less stress, These holidays, we wish you the best ??.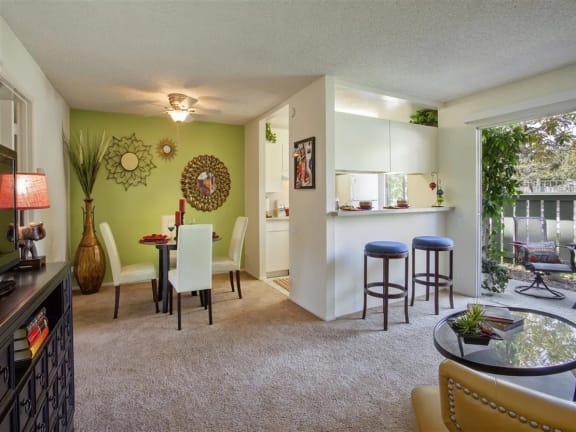 Dishwasher
Posted On: 12/19/2022
Whether you cook three-course dishes or on-the-go meals, the dishwasher in your kitchen will deal with the aftermath.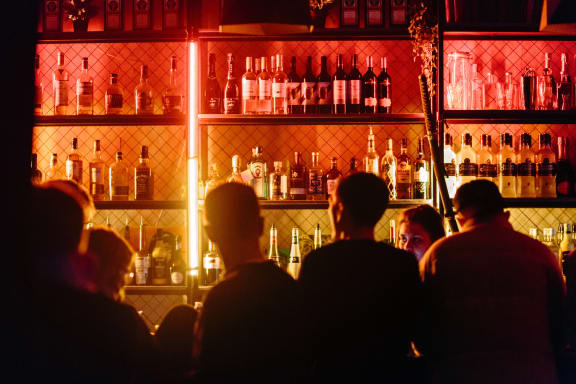 New Year's Coming
Posted On: 12/16/2022